We are an interdisciplinary student-led research group at the University of Cambridge, gratefully funded by the AHRC DTP.
We ultimately aim to highlight the centrality of conceptions about the body and embodied experience in the past, rather than seeing people in terms of intellect alone. Food, as something that is physically consumed into the body, forms a central part of our enquiry. Other themes that we will explore include: sensation, bodily adornment (incl. tattoos and jewellery), sport, sickness and medicine, reproduction, and public health.
The interdisciplinary remit of our group is intended to promote dialogue and exchange between scholars approaching the body in different ways and with different methodologies, from the humanities, sciences, and beyond, in a friendly environment.
The current conveners of the group are: 
neg25@cam.ac.uk/ @Niamh_Colbrook 
lh655@cam.ac.uk/ @lucyjanehavard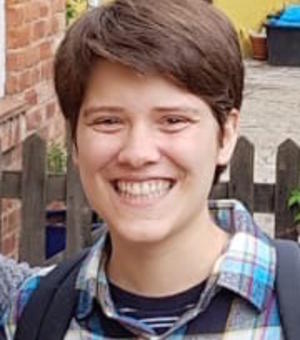 The founders and past conveners are:
erb54@cam.ac.uk  /@eleanorrbarnett